A TOP SOUTH FLORIDA PERSONAL INJURY LAW FIRM
Advocating for you during your most difficult time.
Panter, Panter & Sampedro is a leading personal injury law firm dedicated to protecting Florida's families. For over 30 years, our experienced trial attorneys have worked one-on-one with clients to successfully get the justice, recovery and compensation they deserve.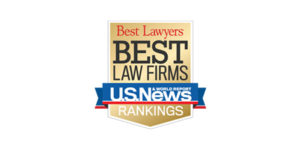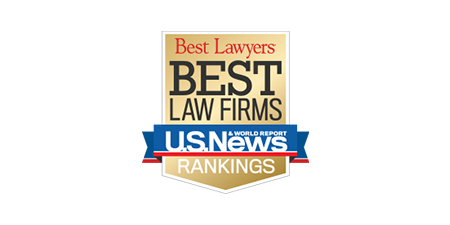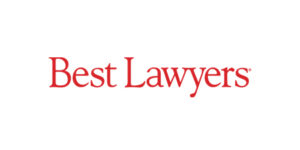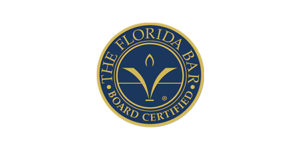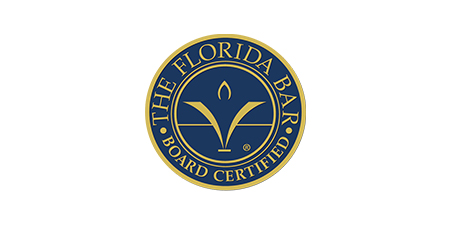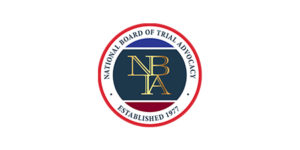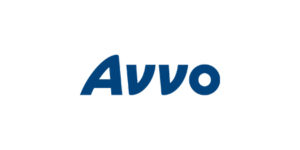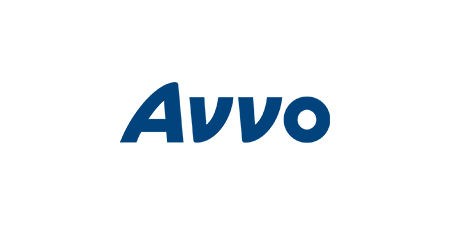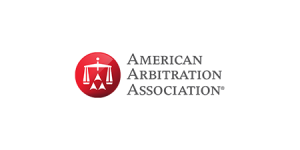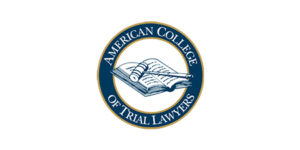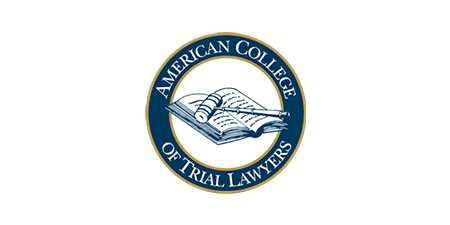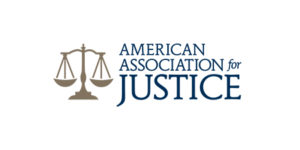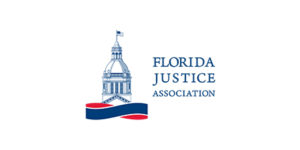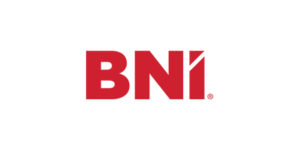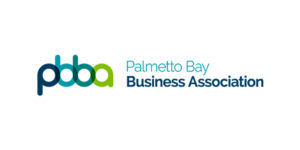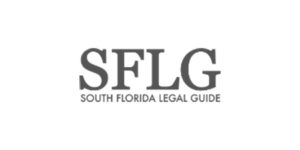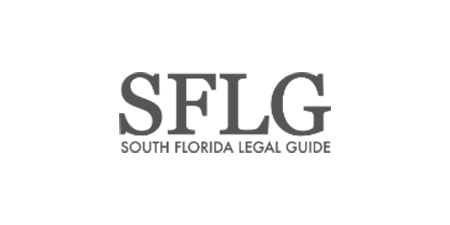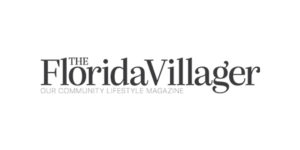 At Panter, Panter & Sampedro, our personal injury attorneys are known for aggressively representing our clients and fighting for their best interests. With an excellent record of successful verdicts and settlements, our firm is among the top personal injury law firms in Miami.
Read More
At Panter, Panter & Sampedro, our personal injury attorneys are known for aggressively representing our clients and fighting for their best interests. With an excellent record of successful verdicts and settlements, our firm is among the top personal injury law firms in Miami.
Read More
A better class of personal injury law firm.
We are PP&S.
Personal, Professional, & Steadfast
WHO ARE ARE
The more personal, personal injury law firm in Miami.
We are skilled litigators dedicated to protecting your rights.
For more than three decades, our trusted Miami personal injury attorneys have won millions of dollars in compensation for clients to recover the cost of medical bills and lost wages as well as damages for both pain and suffering.
At Panter, Panter & Sampedro, we are devoted to fighting injustice and believe every case is an opportunity to change a victim's life. As a family-owned law firm in Miami committed to service excellence, we understand the importance of working closely with you to provide the legal expertise you need. Our mission is to empower our clients by providing exceptional legal representation, personal attention and expert guidance to achieve the best result.
A leading personal injury law firm in Miami that remains true to its founding principles.
Focus almost exclusively on protecting the rights of people injured due to negligence of others.
Provide honest, tough and effective advocacy through preparation and hard work.
Maximize each client's recovery and, in doing so, create a safer society for all.
Give back to the communities we are a part of.
WHAT WE DO
Delivering the highest standards of legal excellence and integrity across practice areas.
From car accidents to medical malpractice, and more.
When the unthinkable happens, you need a dedicated attorney with the knowledge and resources to ensure you receive fair and just compensation for your injuries and other damages. Our legal team has handled practically every form of personal injury case there is, helping countless clients recover millions in successful cases against some of the largest corporations in Florida and nationwide.
We can answer your questions and provide the support and strong personal injury representation required to effectively handle claims involving motor vehicle accidents, premises liability, medical malpractice, and more.
Personal Client
Attention & Service
We leverage our legal talent and uncompromising personal attention to litigate each case. While all cases are different, what remains constant is our commitment to seek justice for our clients, treating them like family. This is the foundation on which our firm and client relationships are built.
Integrated Legal
Insight & Solutions
We provide comprehensive legal services, from beginning to end. As a result of our advocacy, our Miami area personal injury lawyers have been recognized nationwide for forging strong client relationships and delivering victories in some of the largest personal injury cases in South Florida.
Important Things To Know About Filing A Personal Injury Lawsuit
3 Essential Steps To Take After Being Injured
Seek Medical Attention
Getting immediate medical attention should be your first priority. This is critical for documenting your injuries and establishing the extent of the harm suffered. Obtain copies of all receipts and medical records pertaining to treatment, prescriptions, etc.
Collect Information
Document all information about the injury. Gather witness names and contact information, make note of the circumstances that led to the incident, take photos of the injury and area, list the contributing parties/hazards/negligence.
Get A FREE Case Review
Florida limits the amount of time a victim has to file a personal injury lawsuit. Regardless of the severity of your injuries, contact us ASAP. Victims who retain a lawyer typically recover 3X more than those who handle their claims themselves.
Need Immediate Legal Help?
Schedule Your FREE Case Review Today With One of Our South Florida Accident & Injury Attorneys
What Our Clients Are Saying
Reviews & Testimonials
I am a senior and for most of my life I did not like personal injury attorneys…UNTIL we went to Panter, Panter & Sampedro. We went to them through a recommendation. We have never been more pleased. The entire staff could not have been, not only extremely professional but friendly, helpful and knowledgable. I honestly couldn't wait to write this review. They are the best.
Pat Rivera
This is one law firm that literally 'fights' for its clients to ensure the best possible outcome for your case. What I loved most was the fact that their priority wasn't just getting me the best financial settlement, but ensuring my welfare and full health rehabilitation was paramount.
Sope Aluko
My case was settled after I was injured in a car accident. What a great group of people and well-organized office. I initially met with Mitch Panter who described the process, which went very smoothly. My settlement was beyond my expectations.
Dale Glasco
Great firm. They really care about their clients and always try to obtain the best results, sometimes under almost impossible circumstances. They truly have their client's best interests at heart and do their best to explain every step of your case. Highly recommended.
Frances Martinez
"We take pride in knowing that with every case we win, a client is afforded the opportunity and means to recover and improve their lives."
Founding & Managing Partner

Board Certified Civil Trial Attorney

Need legal help? Connect now for your FREE case evaluation.
Delivering on-demand, one-on-one legal representation to get the justice and recovery you deserve. Complete the form below and one of our experienced personal injury attorneys will contact you as soon as possible.